ENJOY THE BEAUTY OF THE LANDSCAPE
Refectory
In order for our guests to enjoy the beauty of the landscape and to make the most out of the shadow and cool environment of the timeless maple tree, we have created a refectory where anyone can enjoy a refreshment, coffee, drink or mixed grill food, with the forest view on one hand and the mountain view on the other.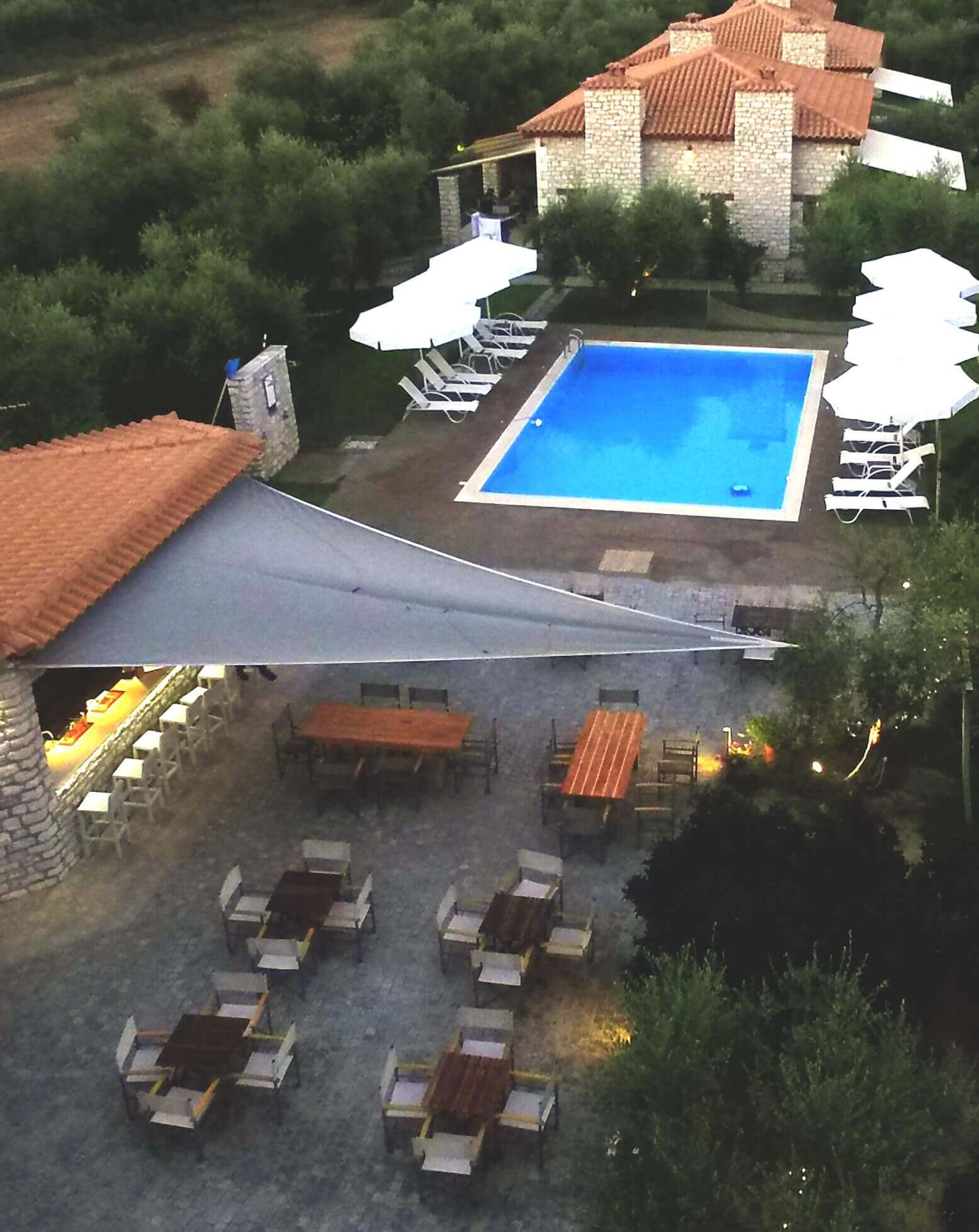 "Lay back on the sunbeds and overlook the magnificent scenery unfolded all around you."
THE PERFECT PLACE TO RELAX
Swimming Pool
"The swimming pool is an add-on feature that maximizes the enjoyment one gets from the landscape. "
Where to find us
...a small village in West Peloponnesus
Asfendamos Location
Kakovatos Ilias, 270 54, Greece
Call Us To Schedule
We have agents waiting to talk to you about your next dream vacation!
Send Us An Email
Send us an email with your vacation information, questions and details.
We're Standing By!
Email info@asfendamos.gr today!
CONTACT US TODAY
Book Your Next Vacation!