Relaxing Pleasure
WELCOME TO ASFENDAMOS
Asfendamos is a compound of five semi-detached stone-built bungalows with a swimming pool and pool bar, created to offer the comfort and warmth of a home. The bungalows are in compliance with their surroundings and traditional architectural style of the area.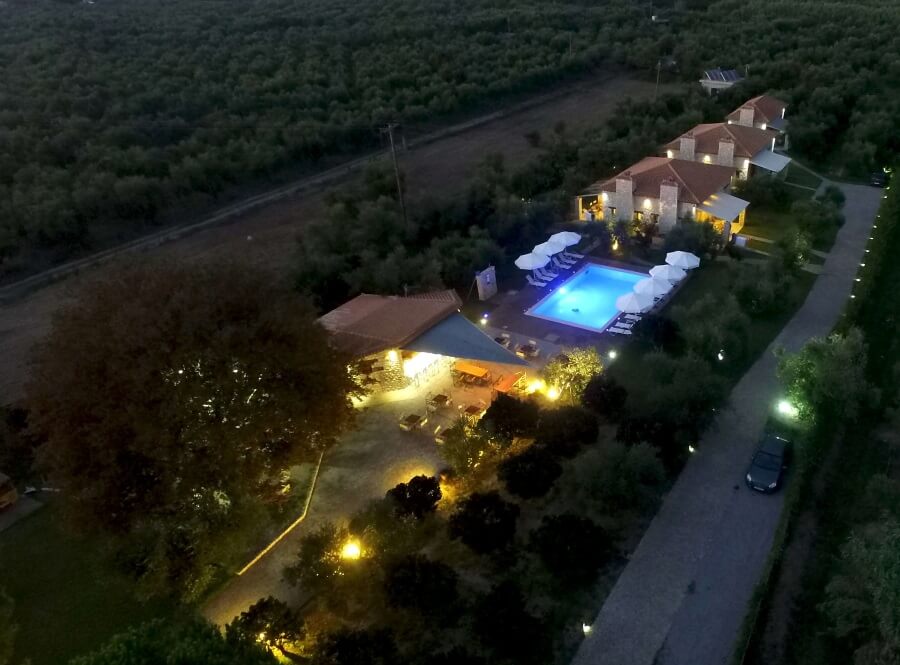 ENJOY THE BEAUTY OF THE LANDSCAPE
Refectory – Swimming Pool
In order for our guests to enjoy the beauty of the landscape and to make the most out of the shadow and cool environment of the timeless maple tree, we have created a swimming pool and a refectory where anyone can enjoy a refreshment, coffee, drink or mixed grill food.
admin
2018-07-26T13:38:45+03:00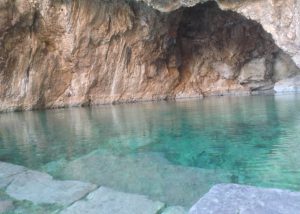 The Spa and lake of Kaiafas
Five Km to the north of Zaharo is the area of Kaiafas, which is a unique ecosystem preserved […]
admin
2018-07-26T13:42:16+03:00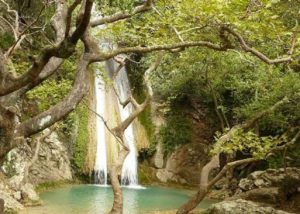 Canyon of Nedas river
Τhe beatifull canyon of Nedas is a site that will compensate you for the effort and time spent to explore […]
admin
2019-01-16T18:47:54+03:00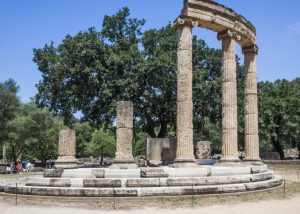 Archaeological site of Olympia
Τhe archaeological site of Olympia is only half an hour drive to the north from our village. Olympia was the […]
Where to find us
...a small village in West Peloponnesus
Call Us To Schedule
We have agents waiting to talk to you about your next dream vacation!
Send Us An Email
Send us an email with your vacation information, questions and details.
We're Standing By!
Email info@asfendamos.gr today!
CONTACT US TODAY
Book Your Next Vacation!